Dr. Steven Pond has lived in Cowlitz County for most of his life. He was raised in Castle Rock, appreciating the small town environment, along with playing sports and enjoying the beautiful outdoors.
After graduating from Castle Rock High School, he attended Brigham Young University for his undergraduate studies. Dr. Pond then enrolled at Oregon Health Sciences University, in Portland, OR, where he was awarded his Doctorate of Dental Medicine and graduated with high honors. Desiring to further his knowledge, Dr. Pond then completed a two year general practice dental residency at Carolina's Medical Center in Charlotte, NC; he was the chief resident during his second year.
After completing his residency, Dr. Pond returned home and started his career as a family and general dentist.
Dr. Pond is committed to staying at the forefront of developments in dentistry. By completing many hours of continuing education every year, he remains current on advancements in technology, techniques, and materials. This ensures his patients receive the best care for their smile needs.
Dr. Pond worked a variety of jobs to put himself through school. He's been a beekeeper, green chain puller, choker setter, and teaching assistant in American History, to name but a few. He says it was worth it, as he loves being a dentist! For him, the wonderful, long-term relationships he's built with patients and their families bring a lot of personal satisfaction. He loves being part of so many people's lives and helping them take control of their oral health.
Dr. Pond and his sweetheart, Tracy, have been married for more than 30 years. They are the proud parents of five children, only one left at home. Their other four children are in various degrees of studies in college. One of the great joys for Dr. Pond and Tracy have been becoming grandparents to Steven IV and Brigham. The family enjoys sports, traveling, and spending time together.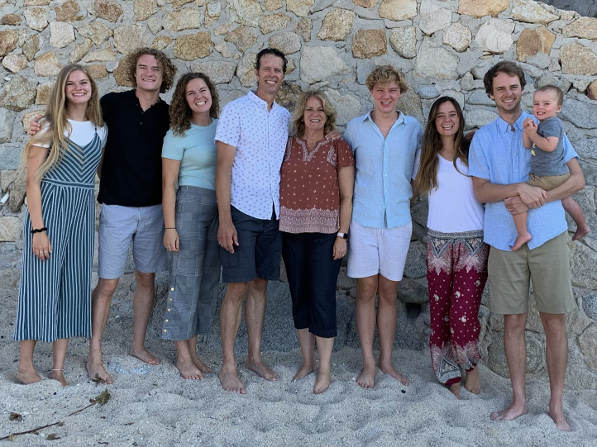 When Dr. Pond isn't caring for patients, he enjoys volunteering for his Church and coming up with interesting posts for the Hilander Dental Facebook page!